Real Art For All! Wall Murals For NYC Businesses And Homes!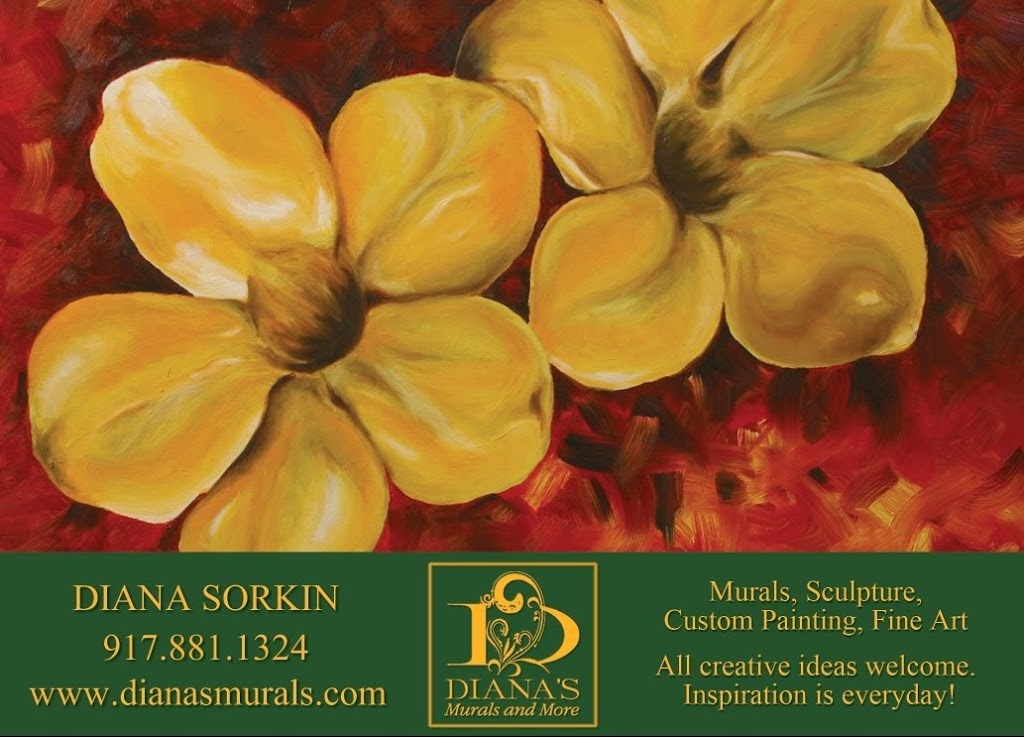 Wall Murals For NYC Businesses and Homes
There are lots of ways, when it comes to decorating our home or business. Wall murals are probably not one of the first things that spring to mind. However, when you think about it, you can easily see why murals are becoming more popular.
Why not do something different and turn one of the walls into a mural or add a decorative (faux) finish and makeover any space into a masterpiece. This means taking the idea from your mind and putting it on the wall, exactly how you would like it.
This could be a nice panoramic view, a favorite object or even something unique and abstract. Whatever it is it will be something you have thought of, something that is special and dear to you.
Any professional room designer will tell you that it is important to create a focal point for any room. The rest of your room should follow a theme, a color pattern or scheme. A wall mural can be this center piece which grabs your eye, and becomes that conversation piece. In order to decide what you would like designed and painted on your wall, make sure you look at samples or pictures before starting your project. I frequently use favorite magazines or web images for inspiration. This way you can be sure of the picture quality which will work for you. I always consider the longevity of the project, classic versus trendy, subject versus the overall view. This way you can be reassured that you are spending your money wisely on something that you love and not something that is going to be of a substandard quality.
Murals and decorative finishes are not just for the home. If you have business premises that are visited by customers why not have something that will get their attention. Whether you own a spa, a boutique or a restaurant you can have it designed around the products or services that you offer and even ask to incorporate your company name or logo into it.
The ideas behind wall murals can actually be painted onto almost anything so whether the wall is inside or outside you should be able to find a company that can help.
Diana's Murals | Custom Mural Painting in New York City
Diana's murals and sculptures add beauty, individuality and style to local residences, corporate offices and public spaces. Diana works with home and business owners that are looking to bring beauty and style to their spaces, and helps them design and create a look that is personal, memorable and affordable.
If you need a custom mural in the New York City area, please contact us for a quote.